What We Do

Artificial Intelligence
We engineer intelligent APIs that automate, optimize, and accelerate business processes and decision making. Our machine learning team is experienced in engineering solutions to real-world problems. Solutions include recommender systems, anomaly detection, high-resolution forecasting, multi-level decision optimization, and computer vision.

Cybersecurity
We provide comprehensive cybersecurity solutions across the full spectrum of cybersecurity. From offensive cyber warfare to penetration testing to cyber range development, our team has decades of experience across the cyber community. We help our military achieve its most critical cyber and intelligence missions and help our commercial partners increase their security posture and avoid cyber incidents.
Compliance
We help our customers get compliant and stay compliant with major cybersecurity and compliance frameworks. Our compliance professionals are experts in frameworks such as NIST Cybersecurity Framework, Cybersecurity Maturity Model Certification (CMMC), Criminal Justice Information Services (CJIS) certification, Payment Card Industry Data Security Standard (PCI DSS), and Health Insurance Portability and Accountability Act (HIPAA). 

Training
We offer customized courses and knowledge solutions tailored to your organization's needs. Our training ranges from strategic level training for executives to tactical hands-on training for engineers and scientists. Those attending our training leave with a wealth of knowledge ready for immediate application to your organization's problems.
Our certified subject matter experts are ready to take on your challenges.
Our Partners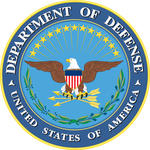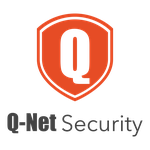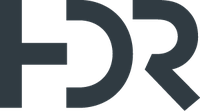 Get in Touch
631 S 1st St. #5

Springfield, NE

68059, USA

contact@rbinv.io