Leadership
Meet the Red Berry Innovations leadership team – experienced executives with careers spanning decades of accomplishment in vulnerability research, artificial intelligence, compliance, program management, and risk management.
Self-taught to program computers at an early age and figuring out how the intricacies of complex systems worked in order to improve their design or find vulnerabilities has led Terry into a successful cyber career. Terry served in the United States Marine Corps and then pursued an education from Florida Institute of Technology to receive his Bachelor's in Computer Engineering and Master's in Information Assurance and Cybersecurity. He has discovered and exploited dozens of 0-day vulnerabilities in critical control systems, Internet of Things devices, telematics systems, space-based platforms, and weapon systems. Furthering his career, Terry joined as a leader of a cybersecurity start-up, building a highly talented team, bringing in millions of dollars in contracts, and helping customers secure their systems from attacks and vulnerabilities. Terry is a Certified Information Security Manager (CISM) and a Global Industrial Cyber Security Professional (GICSP).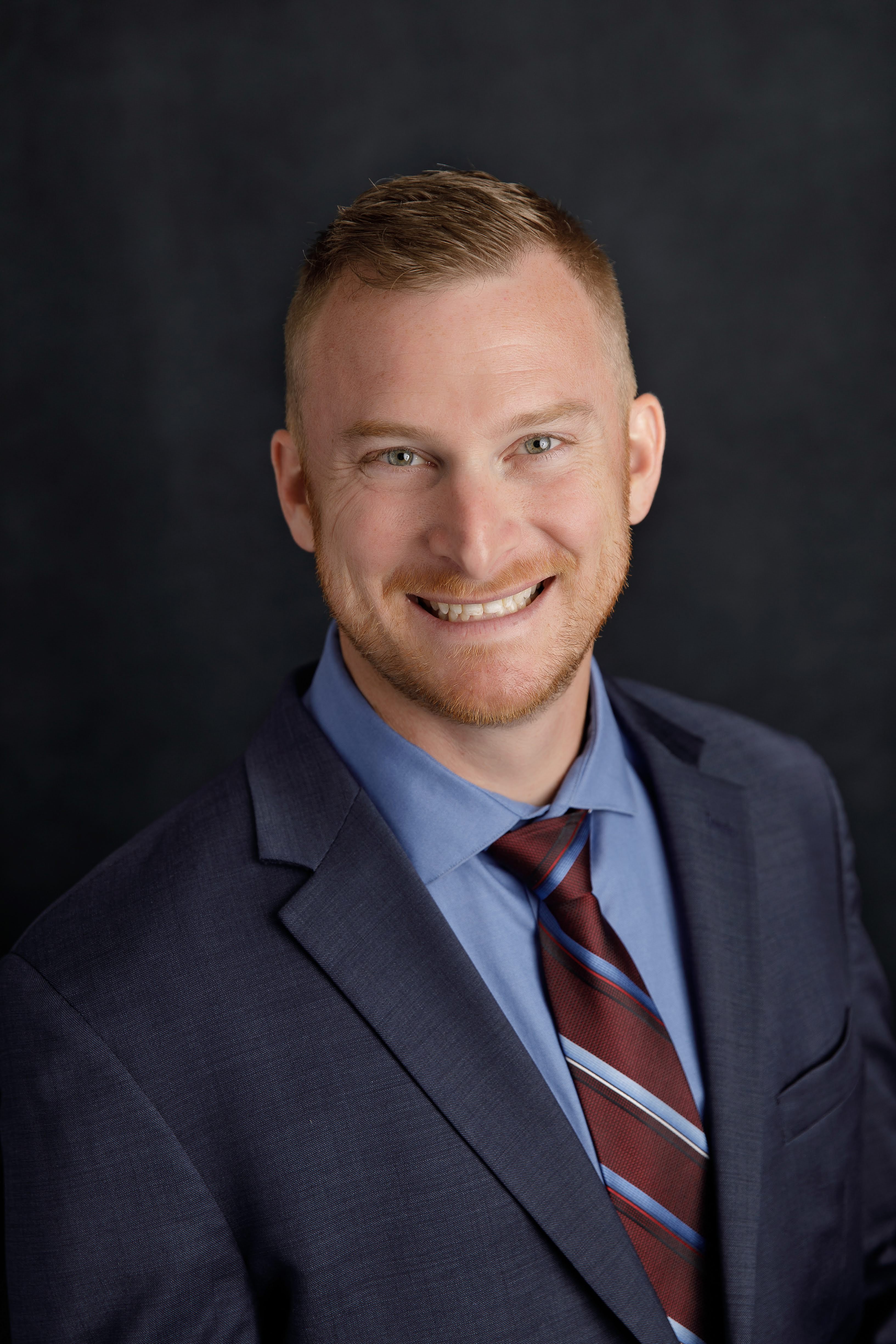 Analytical from the start, Courtney can't help but calculate the time, distance, and cost of everything around her. She gained her Bachelor's in Management as a science experiment to keep costs low and finish in record time. With her love for understanding the world and connecting people, she obtained her Master's in International Business and continued her education earning a Ph.D. in Human Capital Management with a focus on Team Resilience. Courtney can look at any process from technology to production lines to figure out how to decrease time and resources to save clients millions of dollars. Courtney finds ways to use the resources available to automate processes and help organizations be efficient. She also applies her knowledge and experience analyzing human and attacker behavior to develop models for detecting anomalous behavior within networks or to develop techniques for avoiding detection. Courtney is a Certified Information Security Manager (CISM) and a Program Management Professional (PMP). She teaches graduate level courses in cybersecurity and risk management at Bellevue University.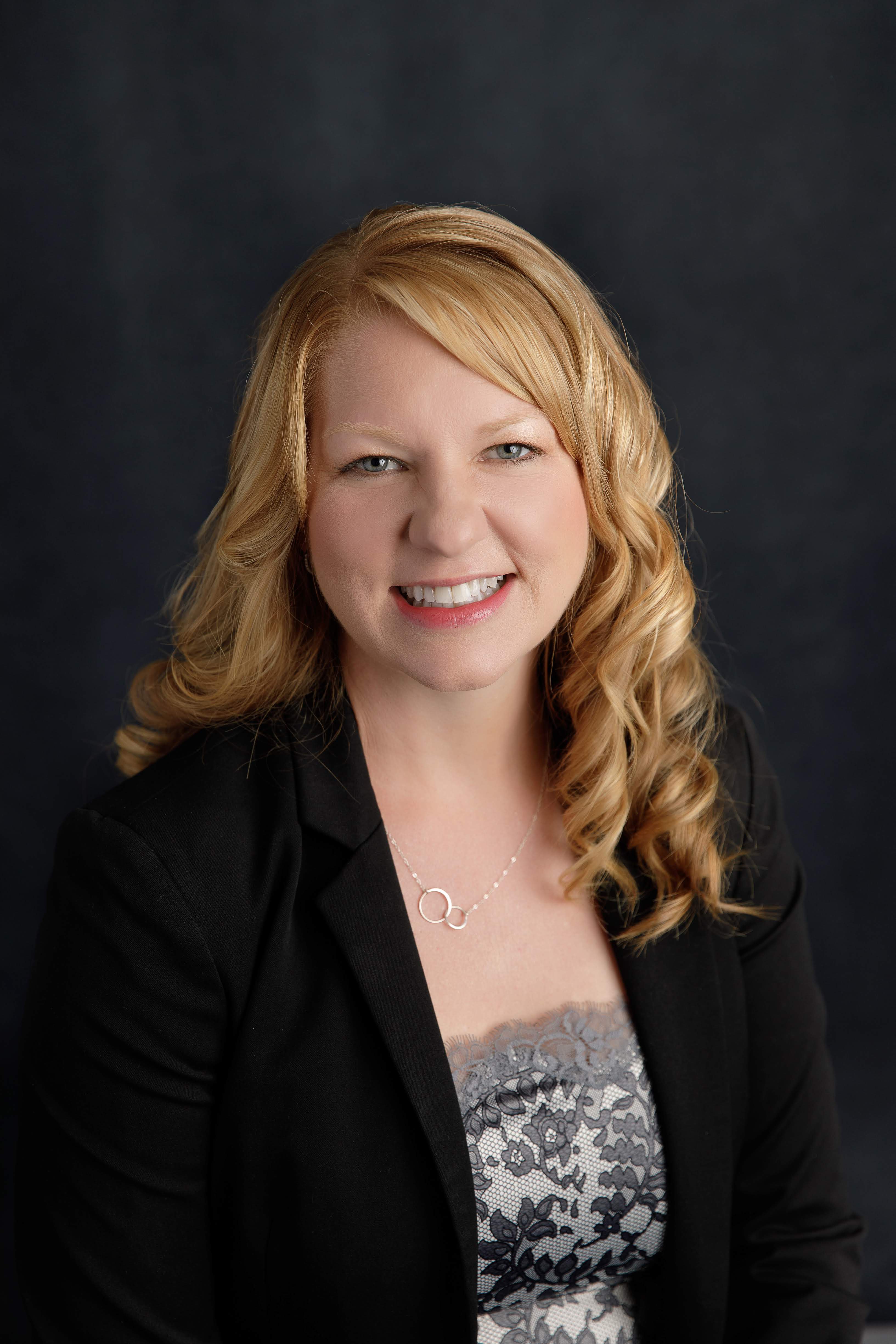 Timeline
Red Berry Innovations is incorporated
Red Berry Innovations was incorporated by two members, Courtney and Terry Reinert on May 15, 2018.
Won First DoD Contract
Red Berry Innovations was awarded it's first contract with the Department of Defense in July 2018 working on a proof of concept for machine learning and conducting vulnerability research on system of systems.
Won First Commercial Contract
Red Berry Innovations won it's first commercial contract with Oakman Aerospace researching machine learning solutions for spacecraft.
Grand Opening in Springfield, NE
Red Berry Innovations opened its first facility in May 2019. Employees had been working remotely or working in other partner offices until this time. The new facility allowed Red Berry Innovations to begin explosive growth.
Congressman Don Bacon visits Red Berry Innovations
Congressman Don Bacon and his staff visited Red Berry Innovations to learn more about our company and the high-tech work that we are performing for our Nation.
KernelCon CTF Competition
Red Berry Innovations formed a CTF team to compete in cybersecurity competitions. Our team placed third, completing various hacking challenges.
Hack-A-Sat CTF Competition
Our CTF team finished in the top 3% of teams participating in AFRL's Hack-A-Sat qualifier event.
Nebraska Innovation Fund Prototype Grant
We were awarded a Nebraska Innovation Fund Prototype grant to further the development of our anomaly detection technology.
Won AFWERX Competition
RBI beat 350 other teams to secure a prototype contract with the US Air Force AFWERX innovation group.